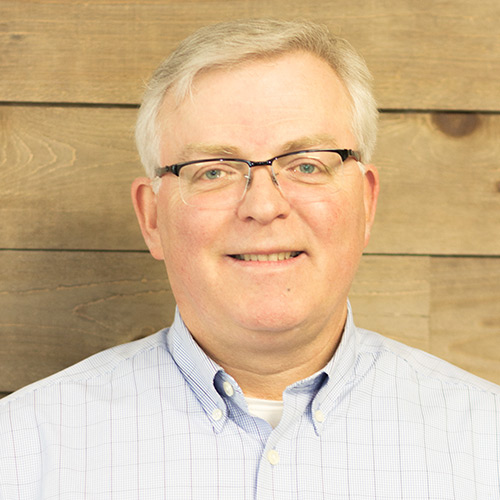 Shane Turner – CEO
Shane was hired in 2003 to help build Harvest from the ground up. In Harvest's early days, there was little Shane did not do. In his 15 years with Harvest, Shane has propelled Harvest to the company it is today, with 16 employees in the peak summer months and fresh premium produce being delivered tip to tip on P.E.I. Shane turned over the day to day operations of Harvest in 2015 and works as a scout with the Dallas Star's in addition to his CEO duties.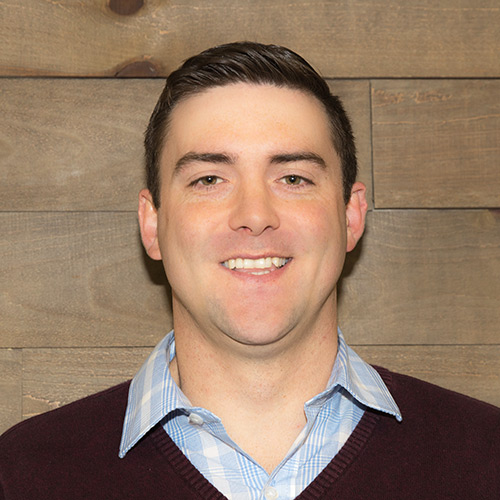 Andrew Hayes – General Manager
After spending five years as a delivery driver, Andrew left Harvest to pursue his accounting designation as a CA/CPA. After completing his CA/CPA Andrew spent three years at Macpherson Roche Smith before returning to Harvest as General Manager in Fall 2016.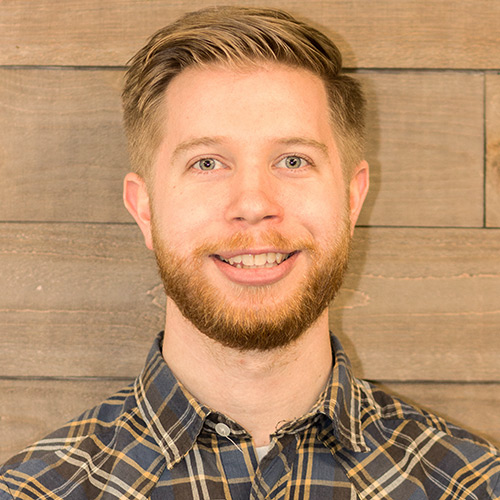 Ben Reid – Assistant Manager
Ben got his first taste of Harvest nearly 15 years ago repacking potatoes. Ben would end up back at Harvest in 2008 for a short stint before heading off to university for his business degree. Ben returned to Harvest full time in the fall of 2015 and amongst other things, works with local farmers to continually increase our local offerings.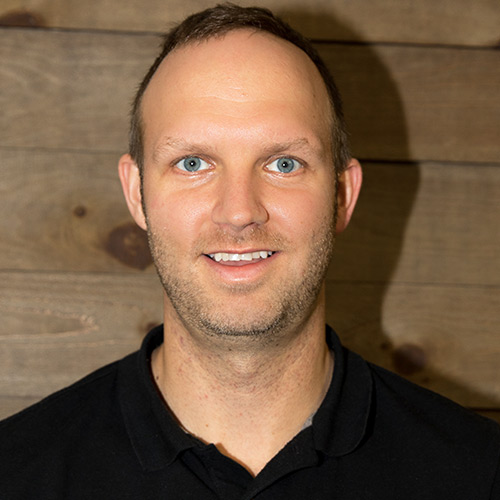 Mike Buchanan – Assistant Manager
Mike joined the Harvest team in June 2017. Mike comes to Harvest with significant experience in customer service and employee management and has quickly become a valued asset to the team.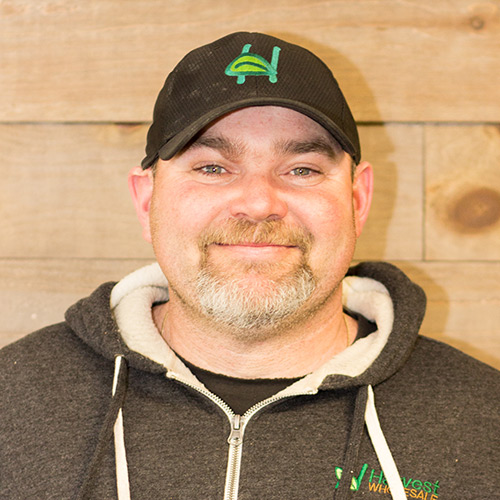 Mike Murphy – Warehouse Manager
Mike is Harvest's longest serving delivery driver beginning in 2010. Mike's vast experience makes him an integral part of our delivery service, leading the way in customer service and ensuring our deliveries happen in a timely fashion. Since the move to our new building, Mike has also taken on the responsibility of warehouse manager.
---
No minimum order. Free delivery.